Description and processes
Multi-functional MULTIPLE DRILLING MACHINE with 10 multiple head drilling units, arranged on 3 working lines. Complete with automatic piece loader.      
The FMOV 2000 10UF CA2 multiple drilling machine is the suitable solution to perform the most varied combinations of drilling on long shaped elements up to 2000mm, in a single work cycle.  It finds its optimal use in the processing of elements for furniture, beds, beds, tables, sofas, urban furniture, garden furniture, furnishing accessories in general.
Strengths
Extremely high productivity, thanks to the automatic loading synchronized to the work cycle, and to the multi-spindle drilling units that operate simultaneously.
Automatically, FMOV 2000 10UF CA2 performs fast, precise and quality working operations with a guarantee of repeatability over time.
Modularity is a fundamental characteristic. FMOV drilling machines are built according to the customer's needs, drawing on the wide range of accessories and customizations.
Advantages
High productivity
Multi-spindle working unit
Fast and accurate set-ups

   

One operator for loading and unloading
Solid mechanical structure and high quality components
Efficient cleaning with containment, dust collection and waste disposal
Programming with PLC selectable duty cycles

   

Wide customization
Proven technology for industrial use, even over several shifts
---
Sectors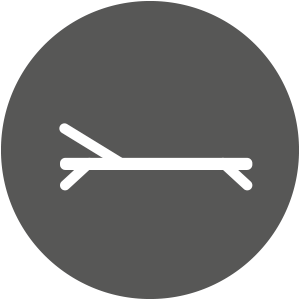 Garden furniture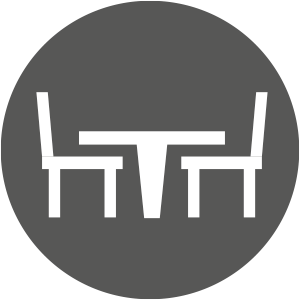 Outdoor furniture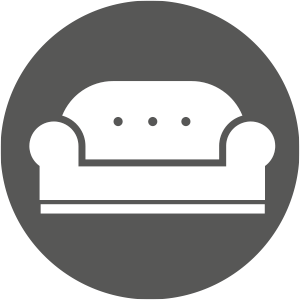 Sofas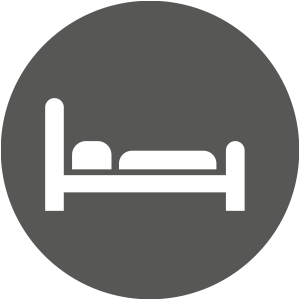 Beds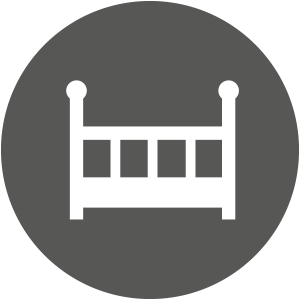 Cots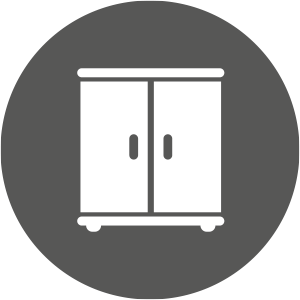 Furniture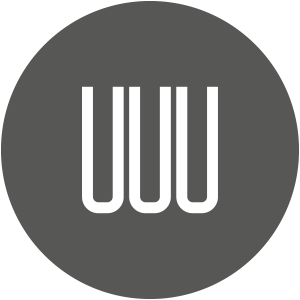 Other sectors
Request
information
Contact us for any information, clarification and specification on our products and services.
T. +39 0432 756282
info@comecgroup.it