Description and processes
NC MULTI-PROCESS WORKING CENTER with 2 working stations, 2 operating units, automatic loader and workpiece return system to the operator.
FRONTAL CN 2S 1500 is the ideal solution for multiple drilling and channel milling operations on panels up to 1500mm length and 350mm width, on multiple stations, in a single positioning. It finds its optimal use in the processing of front elements and drawer elements, furniture legs, etc.
Strengths
High productivity thanks to the automatic positioning on multiple stations where all the operating heads work simultaneously, combined with the flexibility typical of NC machining.   
Automatically, FRONTAL CN 2S 1500 performs fast, precise and quality machining with guaranteed repeatability over time.
The special system of loading, station feed and synchronized clamping of the parts guarantees precise and clean working operations even on surfaces with delicate finish.
Advantages
High productivity
Multi-spindle point-to-point working unit
Fast and precise set-ups, also automatic
One operator per loading/unloading
High quality mechanics
Efficient cleaning with dust collection, extraction and waste disposal
Simplified programming with dedicated software
Wide customization
Proven technology for industrial use, even over several shifts
---
Sectors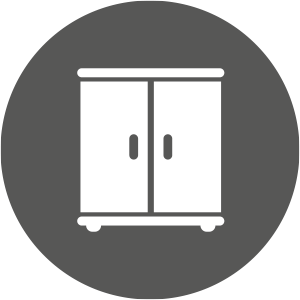 Furniture
Request
information
Contact us for any information, clarification and specification on our products and services.
T. +39 0432 756282
info@comecgroup.it