Description and processes
NC WORKING CENTER with 3 or 4 axes, with a movable multi-spindle column, with 2 independent working fields and double automatic loader. It allows to work very long elements, even on two working fields.
Md Top XXL 2CA2 is the ideal solution for cutting, milling or drilling operations on long shaped elements up to 4500 mm (2000+2000 working in tandem, alternating on two working fields), on all faces and in a single positioning.
Strengths
In a single positioning Md Top XXL 2CA2 performs fast, precise and quality machining with guaranteed repeatability over time. The multi-spindle unit makes the machine extremely flexible in its use, with significantly higher performance than conventional working centers. The double independent loader allows automatic processing on two working fields. An ergonomic and capable system that makes the operator's work easier.    
Easy programming thanks to the NC touch screen panel.
Advantages
High productivity
Multi-spindle working unit (no tool change required)
Working on two working fields (automatic with loader)
Fast and accurate set-up
High quality mechanics
Efficient cleaning with dust collection and extraction
Simple and intuitive programming with dedicated software
Wide customization
---
Sectors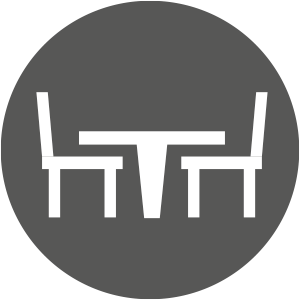 Outdoor furniture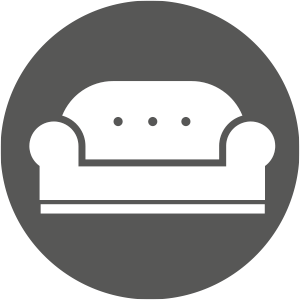 Sofas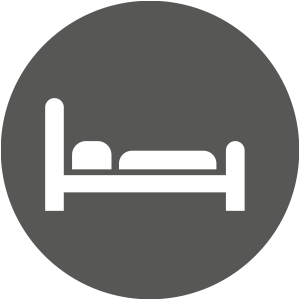 Beds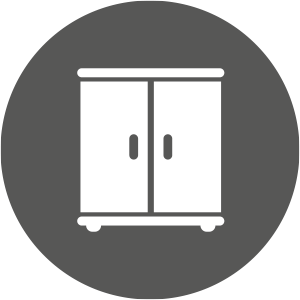 Furniture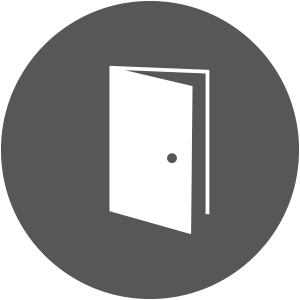 Doors and windows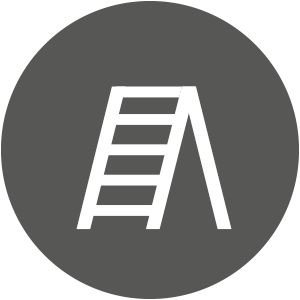 Stairs
Request
information
Contact us for any information, clarification and specification on our products and services.
T. +39 0432 756282
info@comecgroup.it